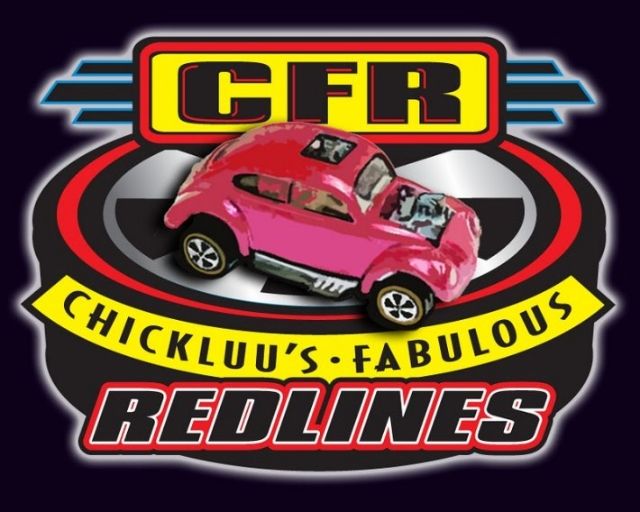 CUSTOM CFR LOGO COURTESY OF BOB DAVIS
" B y c o l l e c t o r s , f o r c o l l e c t o r s "
...do you like HOT WHEELS REDLINES?
If you do, this is a great place to show off your collection!
Meet and chat with other collectors on our forums---got a question?
BECOME A MEMBER AND ASK HERE! There are plenty of knowledgeable
REDLINERS here to help!
Enjoy the relaxed and welcoming feel here!
---
CUSTOM CFR LOGO COURTESY OF ALLEYCAT